In our fast paced modern day world, chasing possessions are constant in our lives. It can often make us feel stressed out and disorganized.
Our homes are our abode we retreat to at the end of the day where we spend quality time with loved ones. A minimalist interior design is not only visually pleasing but also feels clean and spacious. Here are some ways to create a minimalist home for quality living.
1. Neutral Colors
Neutral colors are good for creating a clean and homely feel. Fresh white walls pair with light colored tiles or parquet flooring can create a sense of peace. You can also use black to create a contract against the white walls for a bolder statement.
2. Furniture
Sometimes less is more. The purpose of living minimalist is so do not get attached to material things and live in a more peaceful state. Select furniture with simple designs and ask yourself before you make a purchase if it is really necessary.
Here is an example of a minimalist living room with the use of wood texture furniture. It is uncomplicated yet serves the main purpose of a living room.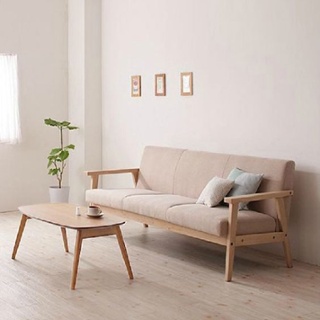 image from: pinterest.com
You can also use metal if you prefer a cool look, black or grey metal furniture gives a good contrast.
image from: pinterest.com
3. Plants and decorations
When it comes to minimalist home decoration we want to keep it simple and uncluttered. Single items like a small plant can make a big difference to your space and help keep the air fresh too.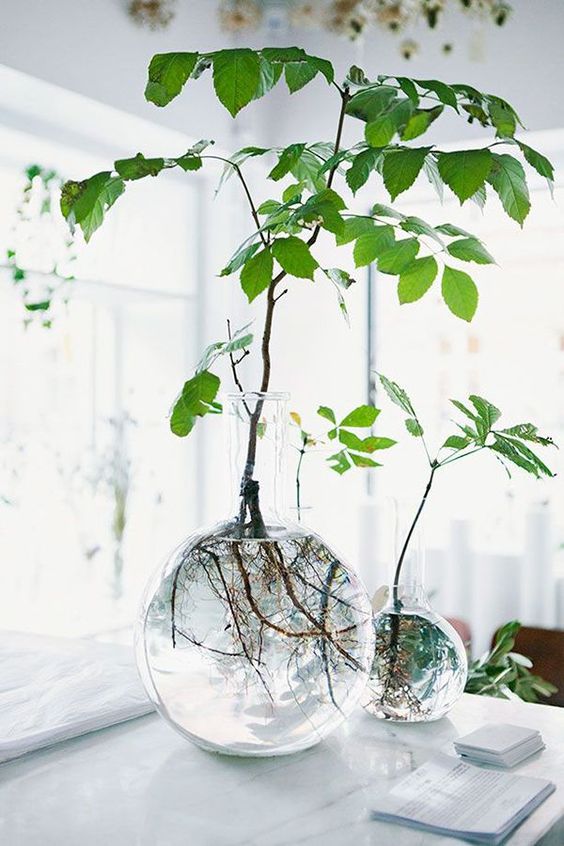 image from: pinterest.com
When using pictures to decorate your room, choose simple images that embody minimalism. Images should give you a sense of peace and calmness when you look at it, if it doesn't make you feel that way… Throw it out!
image from: pinterest.com
Make use of wall shelves to place decorative items on it. This will minimise clutter on tables and spaces, it will help make you space look neater too.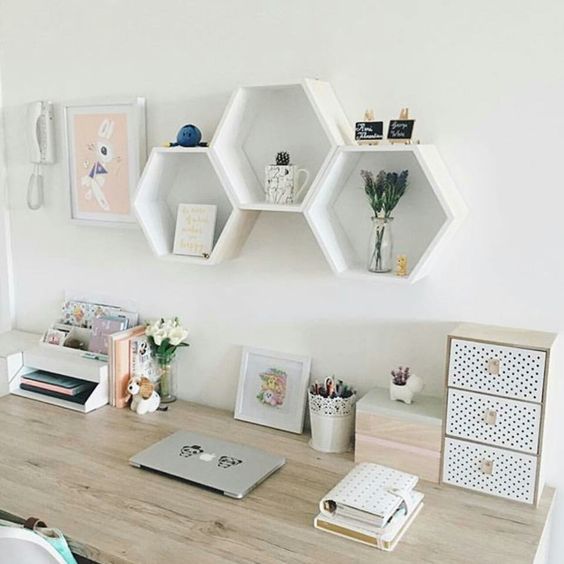 image from: pinterest.com
Lastly, minimalism is not only a lifestyle but also a mindset. Practise mindfulness to help improve your inner world and let go of all that is no longer needed. Knowing what you have is already abundant can help reduce the need to accumulate material possessions that can create clutter.
Happy living in your new space!
Contact us today for the best mortgage advice!