Your property loan
experts
Mortgage and Home Loan
Calculators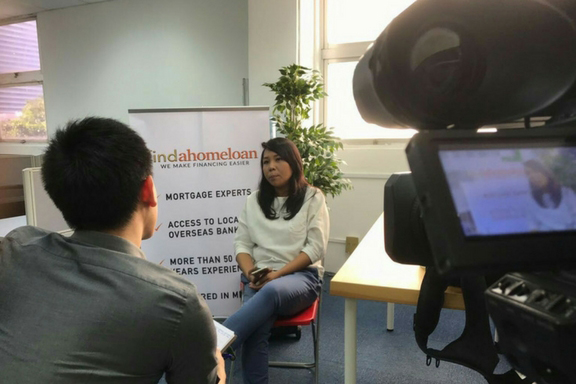 Our interview with Channel NewsAsia
We have helped thousands
save

on their mortgage every year.
Here are what some of our customer have to
say

about us!
"You have given good advice, Maggie. Your website is the easiest to follow to get list of documents. We prepared according to the website and it is easy for us to understand." 
"Sean provided good service and advice. Next time I have friends buying SG properties that need a mortgage loan I will recommend him. Last year when I was intending to buy and wanted to apply for in-princicple approval, I approaced smartloans.sg, but the mortgage broker assigned to me was providing slow service and not following up…
"I am most impressed by Sean's professionalism in assisting to put in place a mortgage plan that totally meets my investment objectives. His enthusiasm and passion for what he does is remarkable. I hope there will be more mortgage brokers like Sean and his colleagues in Singapore."
"I would like to register my compliments for Maggie. I started enquiring about loans since June/July last year and Maggie has been diligent in following up with me and in addressing all my questions. I recently only settled the bank loan. Throughout this period of several months, Maggie has been patient, proactive and prompt.  It is…
1 Month :
1.507
3 Month :
1.632
12 Month :
1.959
Get the
right

advice you need
Leave us a message or drop us a call!



customercare@findahomeloan.co