We are nearing a brand-new year, and it is the best time to do some spring cleaning to get rid of the old energy and welcome the new year with a fresh and clean home!
Here are some easy fail-proof ways to spring clean your home with the perfect schedule to get your home cleaned, all you have to do is set aside one day.
Morning – Bed room
Your bedroom is where you rest and retreat to, a good personal space will give you a piece of mind and improve your sleep at night.
image from: pixabay
Let it air! Open your windows to get some fresh new air in.
Sun your pillows are better sleep and to get rid of any musky old smells
Wash your bedsheets, covers and cases in the order of what goes on to the bed first
Clutter! Clear out any old piece of clothing or item that you have not used in three years. Highly likely you will not be needing or using them again
Late Morning –  Bathroom:
The bathroom is next. You can clean these in any order and these simple hacks will make cleaning your bathroom a breeze!
 image from: pixabay
Use shaving cream to clean bathroom mirrors, it will make your bathroom smell fresh and also keep your mirrors fog free for at least a week
A mix of vinegar and baking soda can help to clean your toilet bowl and get rid of any nasty smells
If your sink fixtures are looking worn out, you can dab some baby oil on a cloth and clean it to make it shine again
Bathtub, make a scrub out of a citrus fruit and salt. Get scrubbing! You will be left with a zesty smelling and clean bath tub!
Afternoon – Kitchen
After lunch would be a good time to get working on the kitchen!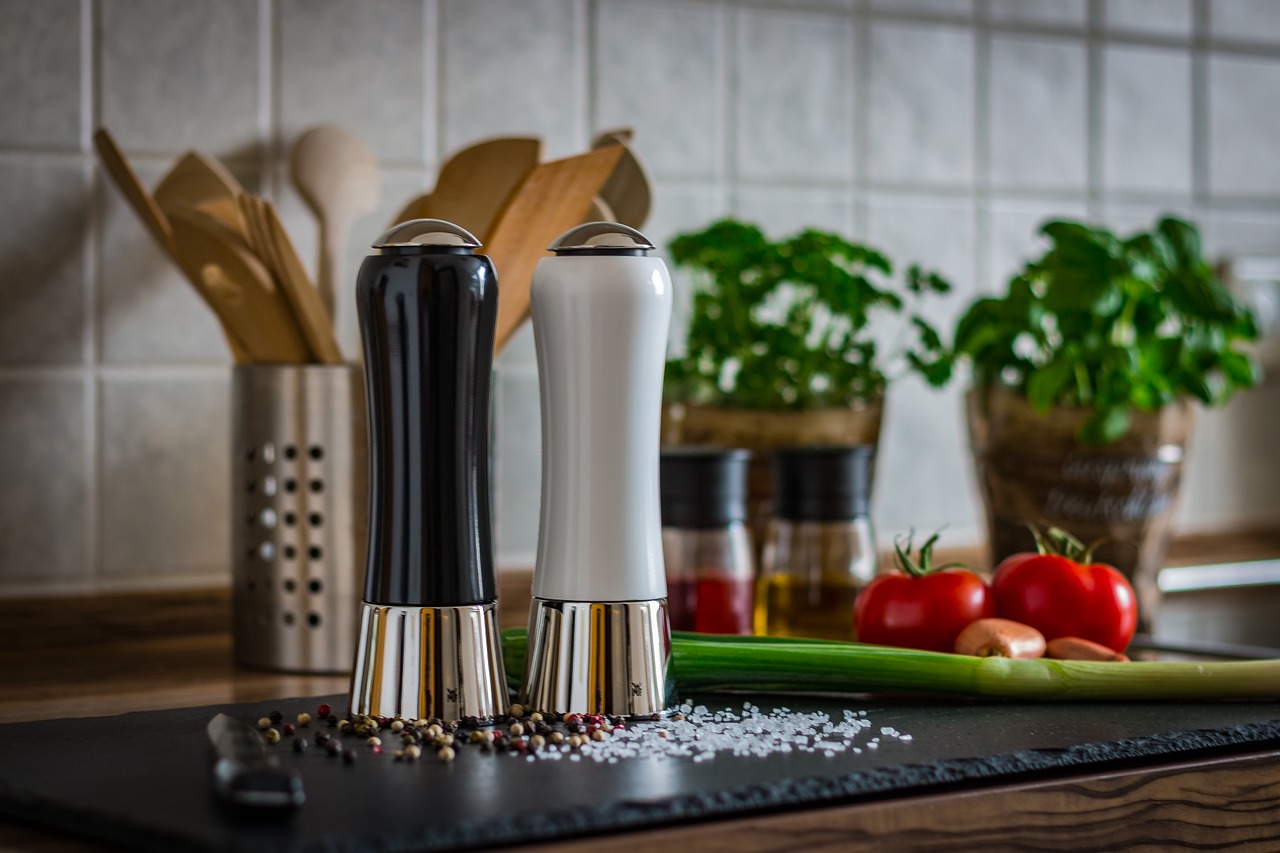 image from: pixabay
Baking soda is your best friend not just for baking but also to make your kitchen counters, sink and appliances sparkling again. All you need is baking soda and some warm water. You can sprinkle the baking soda on your counters and tiles and wipe with them a warm soaked sponge or cloth
Greasy grates, you can soak them in ammonia overnight to get rid of the grease and make it shine again
Sanitize your sponges in the microwave oven, this helps to kill of bacteria or replace the sponge if you have been using it for a while
Clean your wood cutting boards with lemon and salt
Clean out your fridge of any old or expired products
Evevning – Living room
If you are planning to have visitors over soon, this is a great time to get your living room spring cleaned!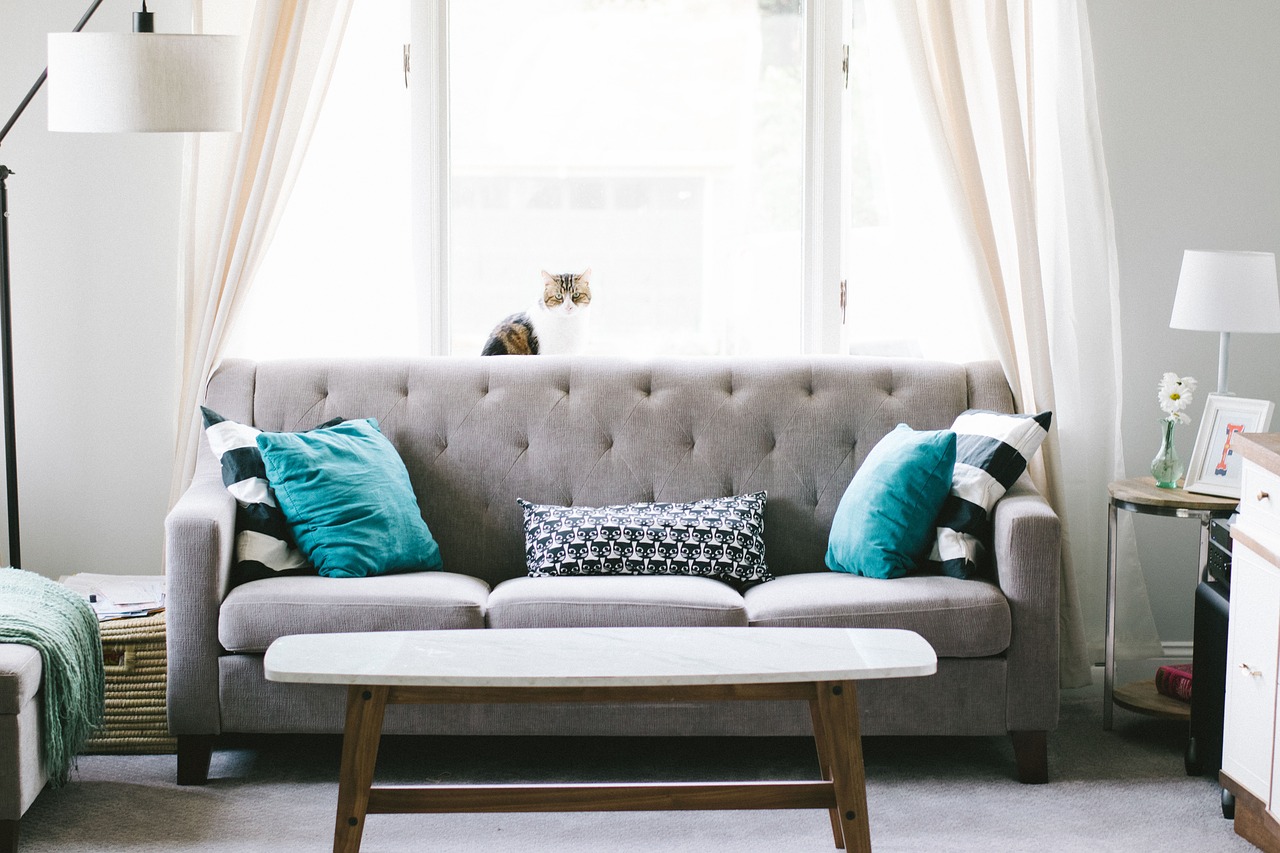 image from: pixabay
Send your curtains and heavy drapes to a dry cleaner if they are too much for your washing machine
Likewise with your bedroom pillows you can sun or take your sofa pillows out and beat them to get rid of dust
A quick tip for polish wood, you can use beer with a cloth to wipe them down to give them a shine while enjoying a good break too!
Remember this, every item in your home has a place. Organize your living room and put any loose items back to where it belongs and throw away anything unnecessary
Lastly, don't forget to take a look at your store room and clear out any old shoes or equipment that no longer serves you. With that, your home is all set for 2018!
Contact us today for the best mortgage advice!